Instant communities

on your website
Instant communities
on your website
Boost your site engagement with +90% time spent by visitors on your site, +20% people converting, and 3x return visits.
Now4real adds
real-time group chats
to your
live events
too.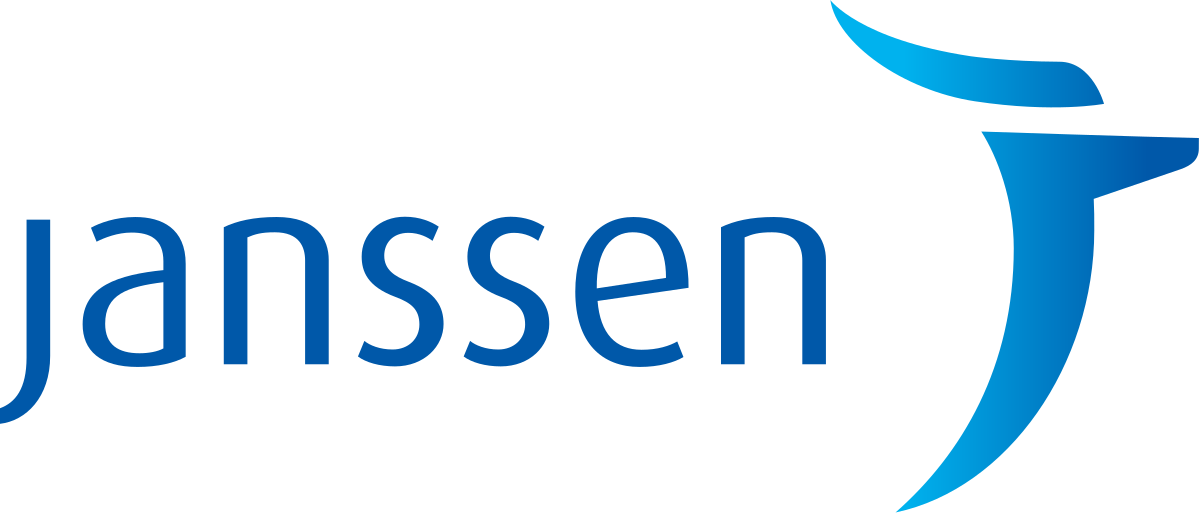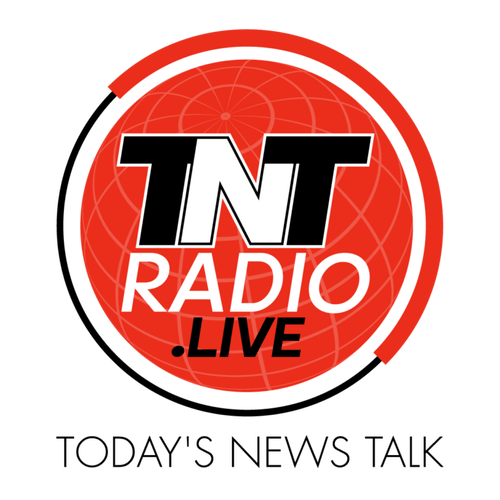 Simple, flexible and affordable

After searching the internet high and low, Now4real was the only solution that was simple, yet secure, flexible and affordable enough to have a reliable chat that visitors can 'just use' without any fuzz.
⭐ ⭐ ⭐ ⭐ ⭐
—Vincent G.
Top-notch service

Top-notch app/service you guys have in Now4real! Your chat feature came through for us when other options failed. Great job!
⭐ ⭐ ⭐ ⭐ ⭐
—Carla Q.
Super happy with the chat

I'm super happy with the chat. It's beautiful and really well thought out. Easy for moderators. Thank you so much!
⭐ ⭐ ⭐ ⭐ ⭐
—Natasha B.
Join the pagechat revolution
Now4real connects the people who happen to be visiting the same web page at the same moment.
Visitors take part in instant communities and interact via pagechats (chatrooms dedicated to web pages). Any website becomes a virtual place where people can meet, like in the physical world.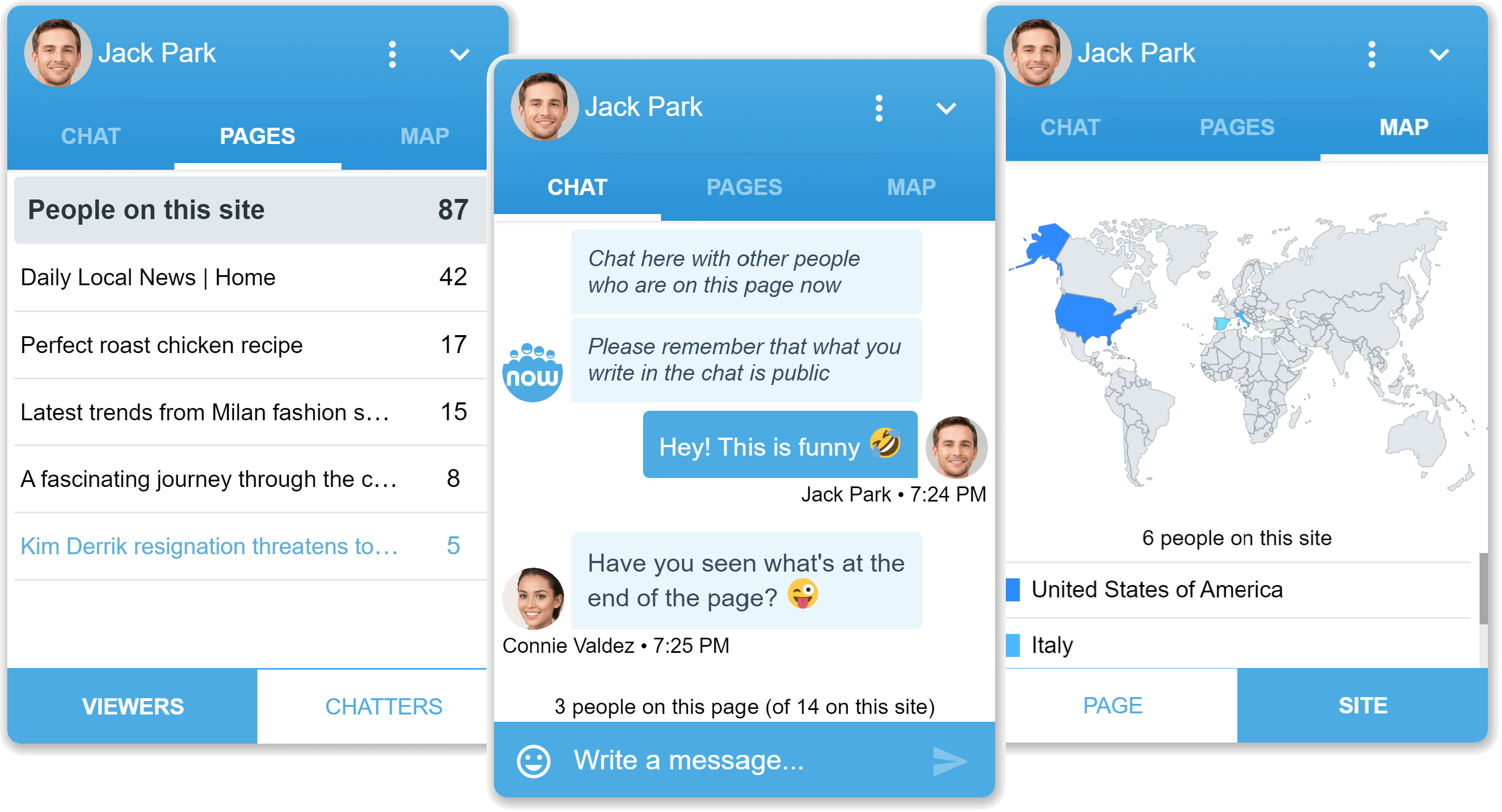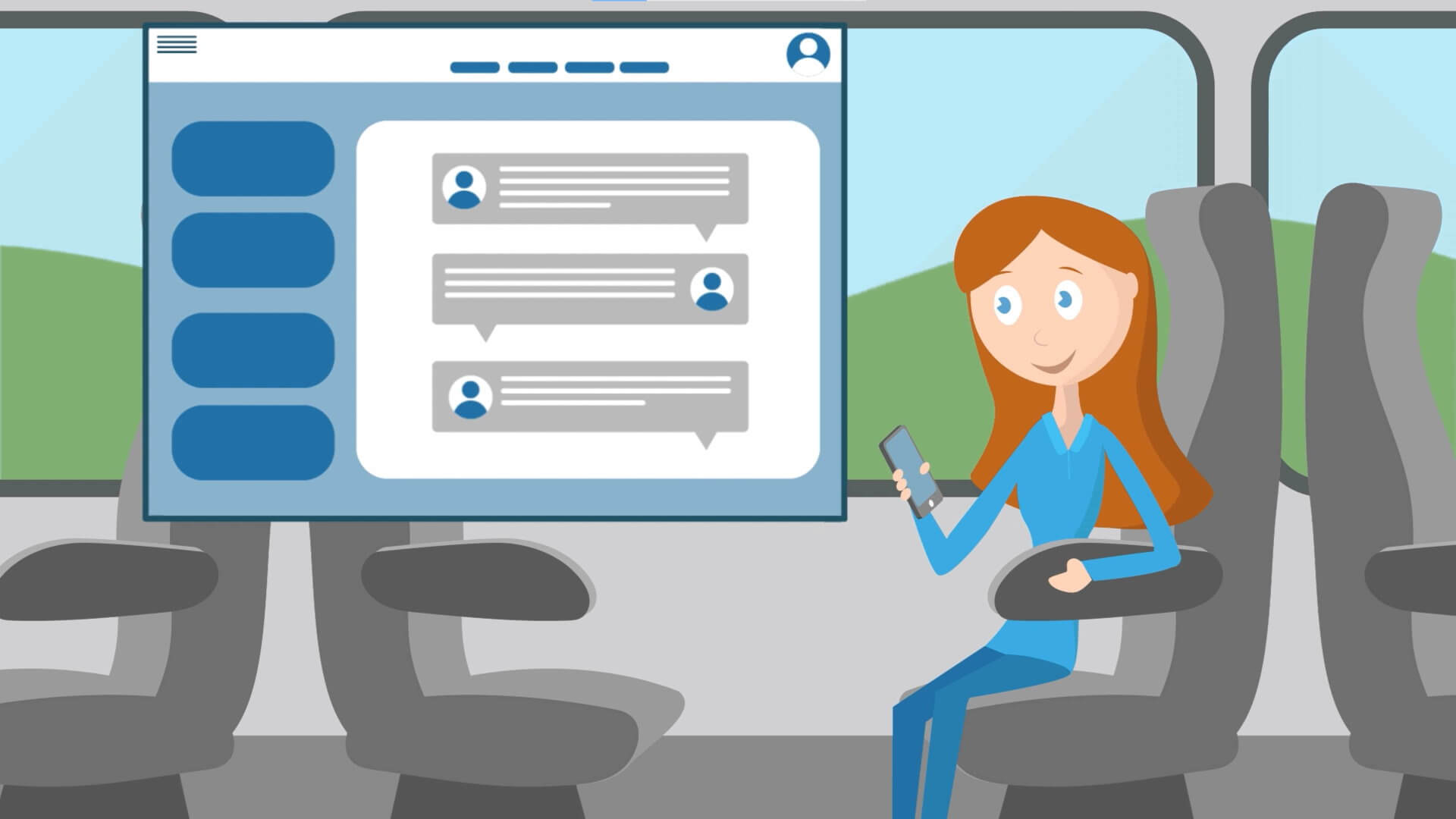 Increase user engagement
Visitors stay longer on your website when chatting — and you boost viewability, conversions and click-through rate.
Get to know your visitors
Discover what visitors say when they live chat with each other on the pages of your site — and get feedback to increase business.
Become an instant social network
People will return to your website to find a new instant community every time, even if you don't add fresh content.
A live group chat for every web page
People discuss while browsing your site
After you add the Now4real chat widget to your site, visitors on a page see a bubble showing how many people are viewing that page at that moment, updated in real time.
By clicking on the bubble, a pagechat is opened, a live group chat room dedicated to that page, where visitors can chat together.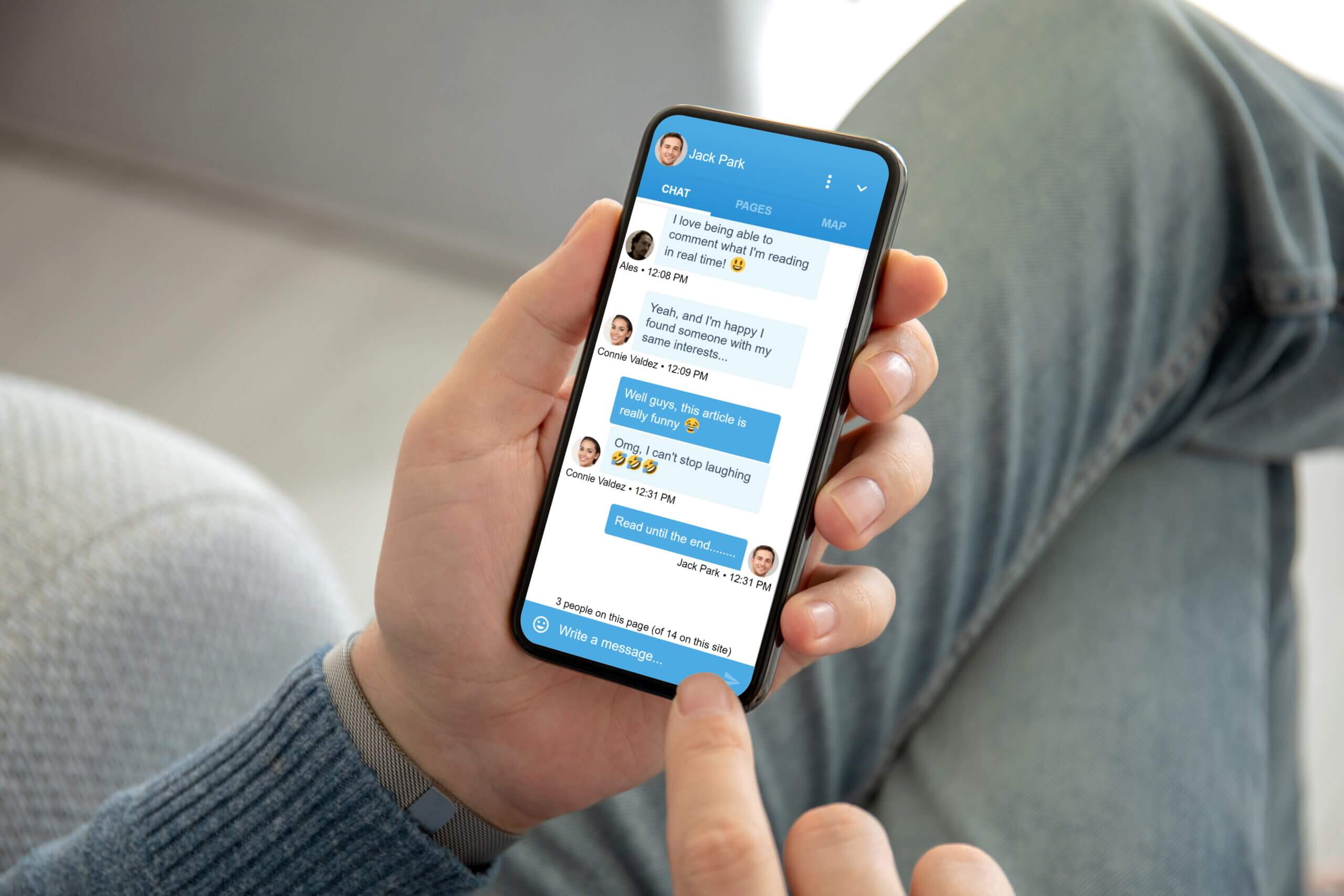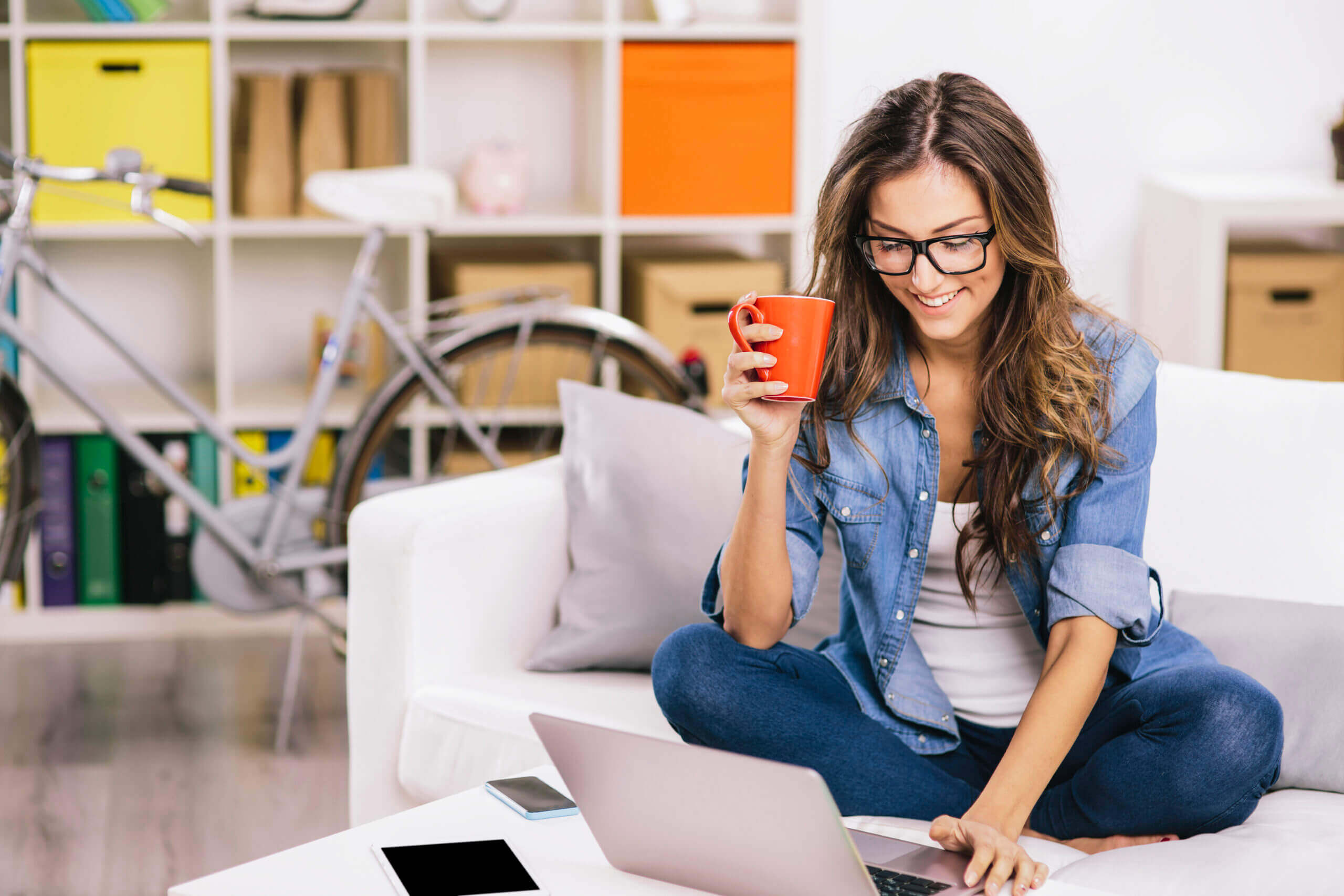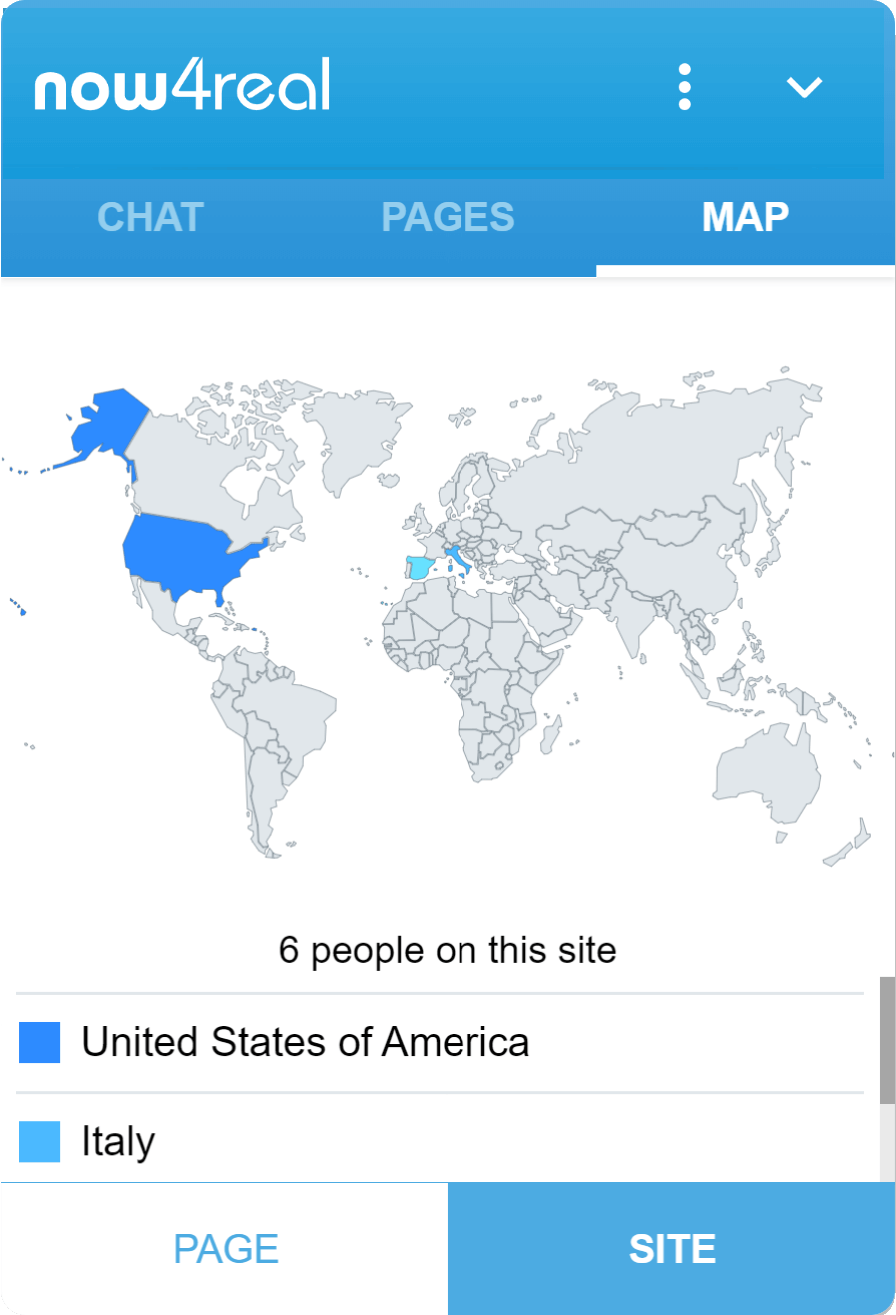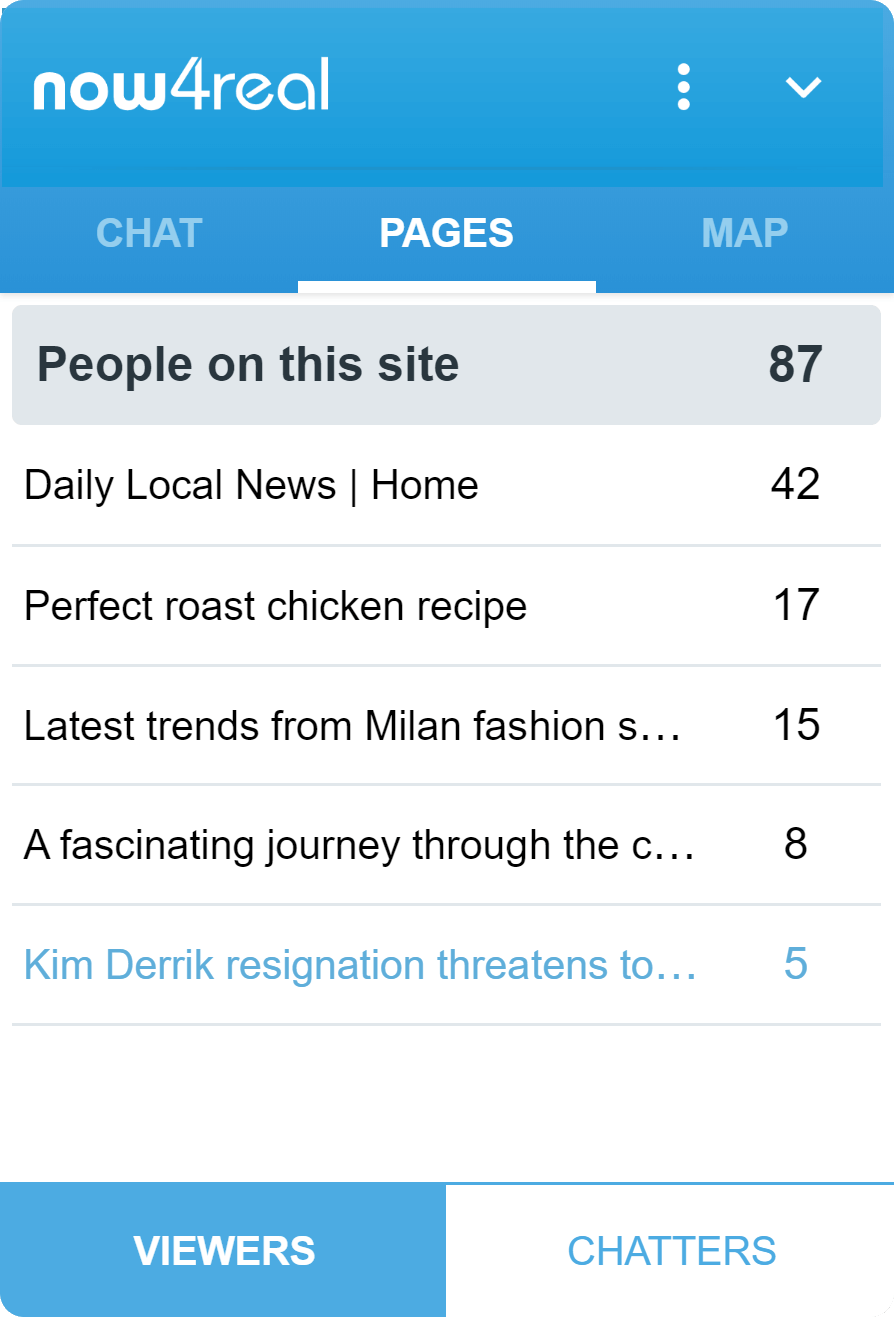 Real-time page rankings and maps
They find out popular pages in real time
Your visitors can see where other people are on the pages of your site, thanks to Now4real's exclusive real-time presence analytics.
They find out which pages have most viewers and attract most chatters at every moment. They can even see a world map showing what countries visitors come from.
Your dashboard
You get a beautiful analytics dashboard
The Now4real Dashboard allows you to keep your websites under control with revolutionary real-time analytics.
You will get a new perspective on your site analytics, with innovative metrics like viewing time and concurrent viewers. And you can analyze what your users said in the pagechats of your sites.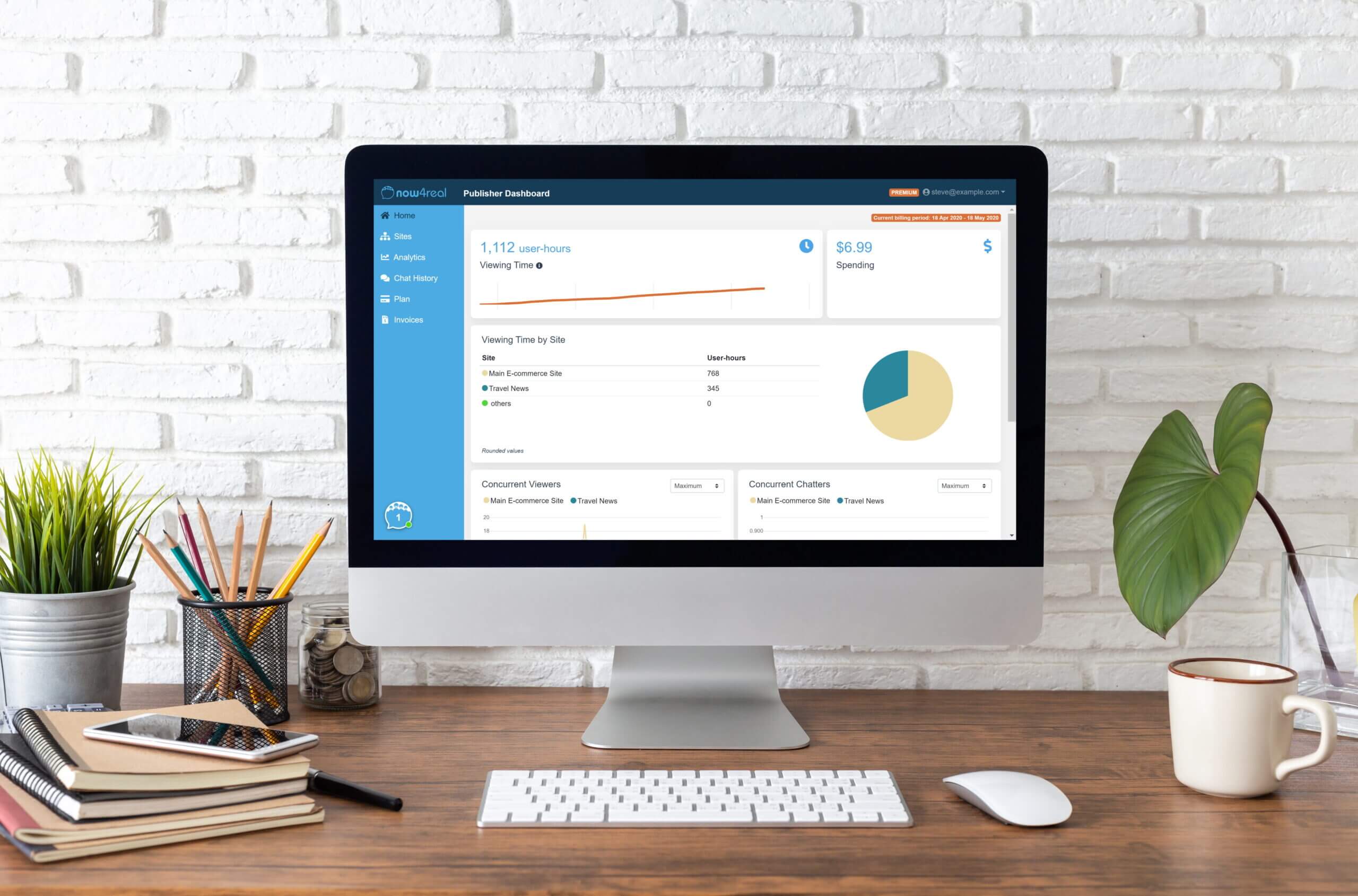 The magic line of code that will transform your website!
Just add it to the pages of your site, and you are done. Learn more →
Add Now4real to your site now
It's easy. It's free.
Enable your visitors to chat with each other. Let them find out the most popular pages.
Spark up instant communities on your website!