Our Mission
We aim to connect the people who are on the same web page at the same moment, thus enabling the birth of instant communities. 
Now4real is a tech company with an ambitious vision. We want to kickstart a new era of online socialization and make the Web a more transparent place. Web browsing has traditionally been an individual experience, while any social experience has been delegated to external social networks. But when you are reading a web page, there are probably others like you, somewhere in the world, who are viewing that same page at the same time. Now4real makes it possible to connect you with those people in real time.
Now4real is a SaaS product that is extremely easy to use, reliable, secure, as well as very respectful of users' privacy. We take care of all the complexity of delivering real-time data to and from the browsers, and we provide an elegant, ready-made chat widget and a flexible and beautiful developer API.
People at Now4real have decades of experience with real-time messaging. With a proven track record in mission-critical applications, we decided to found a new venture to transform the Web and make it a place where people can meet in real time.
Join our revolution and add Now4real technology to your website, blog, or web application.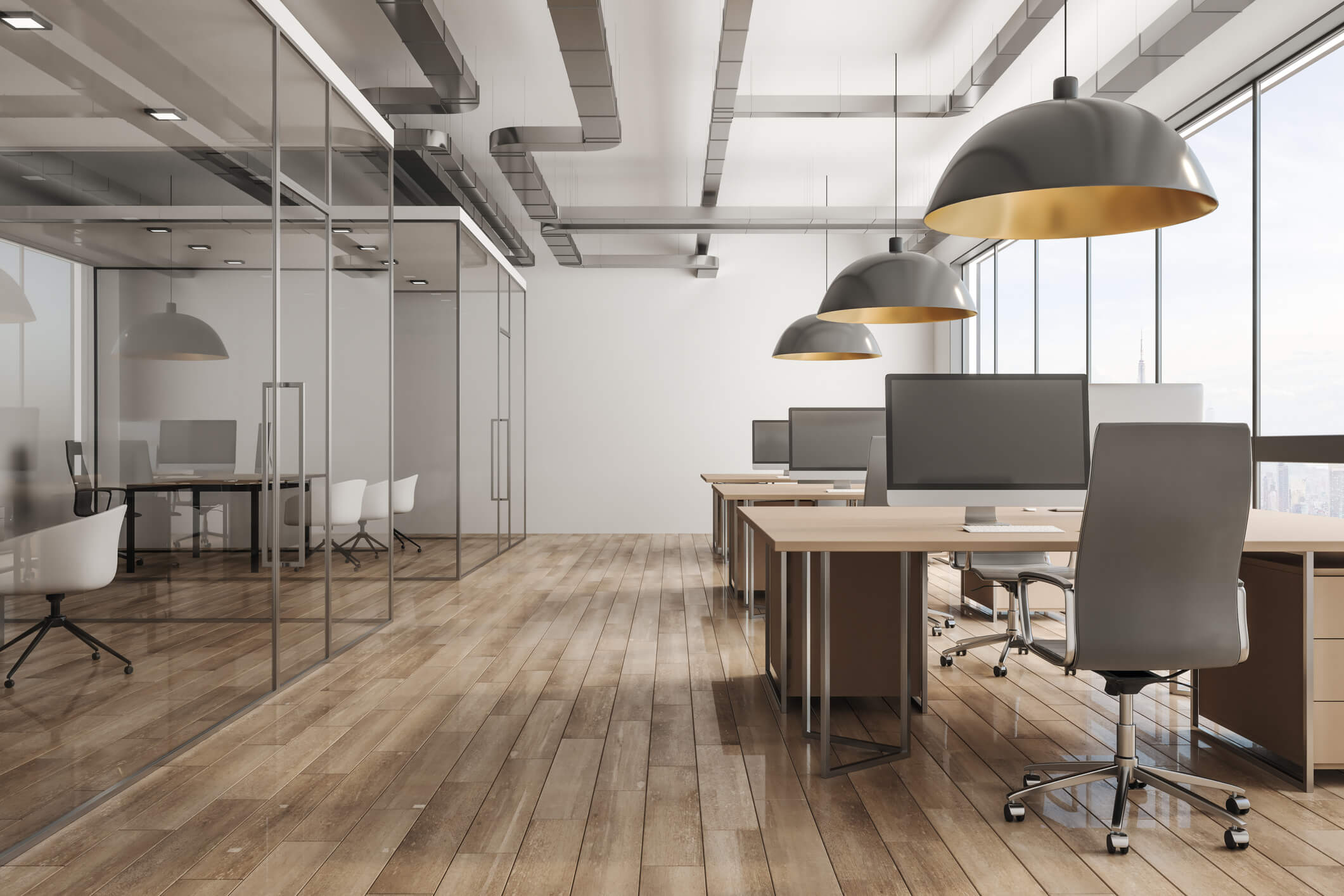 Add Now4real to your site now
It's easy. It's free.
Enable your visitors to chat with each other. Let them find out the most popular pages.
Spark up instant communities on your website!